Best Pressing Shootout *Revisited: The Velvet Underground and Nico, 1967 US Original vs. 1967 German Original vs. 2000 reissue
Ever since shooting out the German original and my 2000 reissue, I have of course been curious to know how a real-deal 1967 US Original would stack up against the 1967 German pressing, which I very slightly preferred over the reissue.
As usual, my friend Jared was happy to oblige with a copy — a very clean one that is in very slightly worse shape than the German original, about a VG+ vs the NM of the German and the 2000 reissue.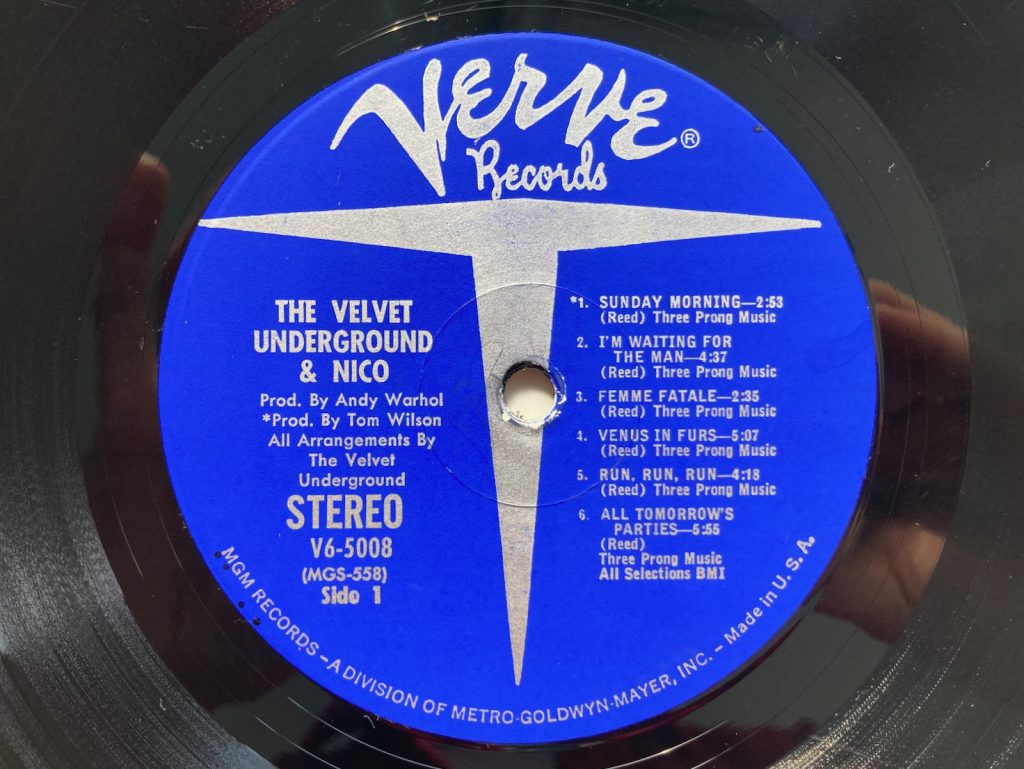 Verdict
In my previous comparison, I didn't find much difference between the German original and 2000 reissue — slightly preferring the German for its softer presentation and more engaging soundstage.
With a some upgrades to my system since last May, I heard those differences a bit more clearly this time around. The German original came across as richer, with nicer textures, and with a clearer sense of atmosphere. They were again close — I would be hard pressed to tell the difference if I wasn't going back to back — but the 2000 reissue seemed a bit harsh and bright in comparison.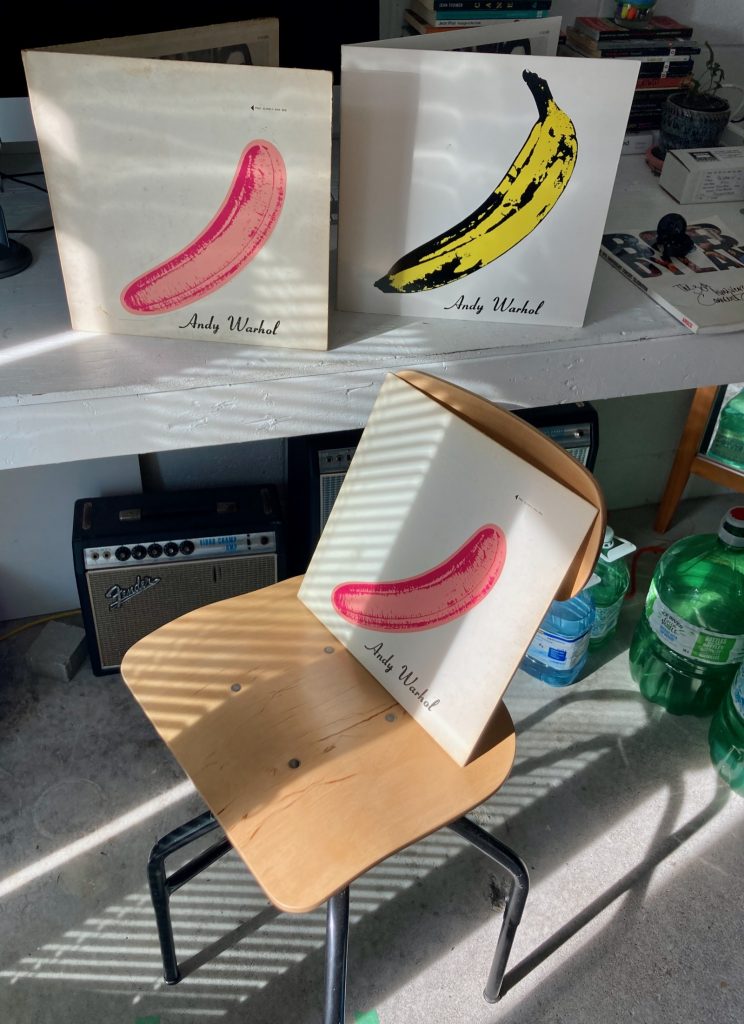 As little as there is between the German original and 2000 reissue, there is almost nothing between the German and US originals. To my ears, they sound identical — the only difference being that my US copy is a little more worn, and thus a bit more distant in its presentation. The US original is of course a bit cooler, but it sounds no better than the German. And the 2000 reissue is just fine, and excellent value for money.
Overall, my preference is for the German. Indeed, it looks like I'll be acquiring it from Jared!
Listening notes
Current setup: LP12-esque turntable (externalized Lingo 4 PSU, Karousel bearing, modified Mober aluminum plinth, Stack Audio Serene baseplate, Tiger Paw Khan top plate, Mober subchassis, Supatrac Blackbird tonearm, Linn Troika cartridge rebuilt by Goldring), Paradise phono stage, fully Ryan Sound Labs-ified Naim 32.5 preamp, 2 x mono-ized Naim 110 amplifiers into custom crossovers handling mids and highs, Lab.gruppen IPD-1200 active bass amplification, Yamaha NS-1000M speakers.
All discs washed with Spin Clean and Kirmuss ultrasonic cleaner.
Side 1
US original. Sunday Morning sounds GREAT and  with he xylophone notably very sharp as piercing (absolutely as piercing as you can get and still have it sound good!) Really good, B+?
German. Just as much detail on the xylophone, but the vocal is somehow more in focus, in a nice little cloud. A very soft presentation that I prefer. A-? On "Waiting For My Man" there is a cool little halo of distortion around the guitars. I think this one sounds better too. After listening to the US 2000 for a bit and coming back here, I think I'm getting more insight into texture and space here, more a sense of the atmosphere. I like this one the best, I think. 
US 2000. I definitely hear more of a difference now than I did this summer. Still good, still very sharp on the xylophone, but maybe something a little thin and insipid about the presentation? 
"Sunday Morning"
Just listening to the first 20 seconds on "Sunday Morning" reveals that the US and German original sound really similar, the US just having a bit more surface wear to make it a bit more distant. The US 2000 is a bit brighter and doesn't seem to have the same textural complexity, but is generally excellent. The German is my fave sonically, a milistep ahead of the US likely just because of wear. The US 2000 is nearly as good, just a bit brighter and less rich. And so there you go. With the US originals, you're not paying for sound quality — the German is just as good. But the US 2000 reissue is nearly there, too.